Sports Performance Program
Click on the Square Logo to pay for Sports Performance Program.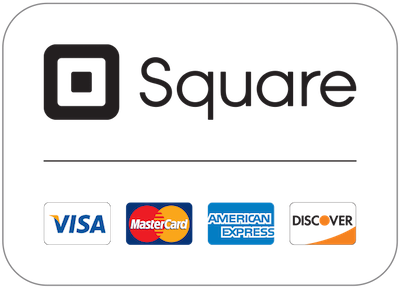 Sports Performance Program FLYER
Sports Performance Program WAIVER
Vista students and athletes now have access to college preparatory instruction towards their athletic development with our Vista Athletic Boosters' Sports Performance Program. The primary goals of the program are to improve athletic performance, gain lifelong knowledge in health and fitness, and provide a setting that is less intimidating for our male and female student athletes to make appropriate progress in the athletic development process. By developing the complete athlete, each participant will train towards earning their opportunity to reach individual and team goals and to contribute to the success of their team.
Other local schools have similar strength and conditioning programs and some schools across the country have adopted staff positions for strength and conditioning coaches. Vista's Sports Performance Program is more than just weight training and a regimented program. Our goal is to have the student athletes gain improvements in strength, speed, mobility, flexibility, CNS, recovery, hand-eye, visualization, amongst other areas.
Summer Sports Performance Program flyer - to be posted in spring 2020
FAQ